Rowhomes 2 in Chilliwack are Expanding the Webster Crossing Community with 
Webster Crossing is Chilliwack's greatest, and most well rounded new community. Live in the midst of most serene nature setting while being conveniently close to all of the amenities you need to live well. Local markets, sports centres, and nearby schools make Webster Crossing the ideal location for young families and lesser-young families alike. The most stunning parks, nature trails, pristine lakes and rivers are right outside your front door. Opportunity to make memories and experience the outdoors to the fullest are truly endless at Webster Crossing.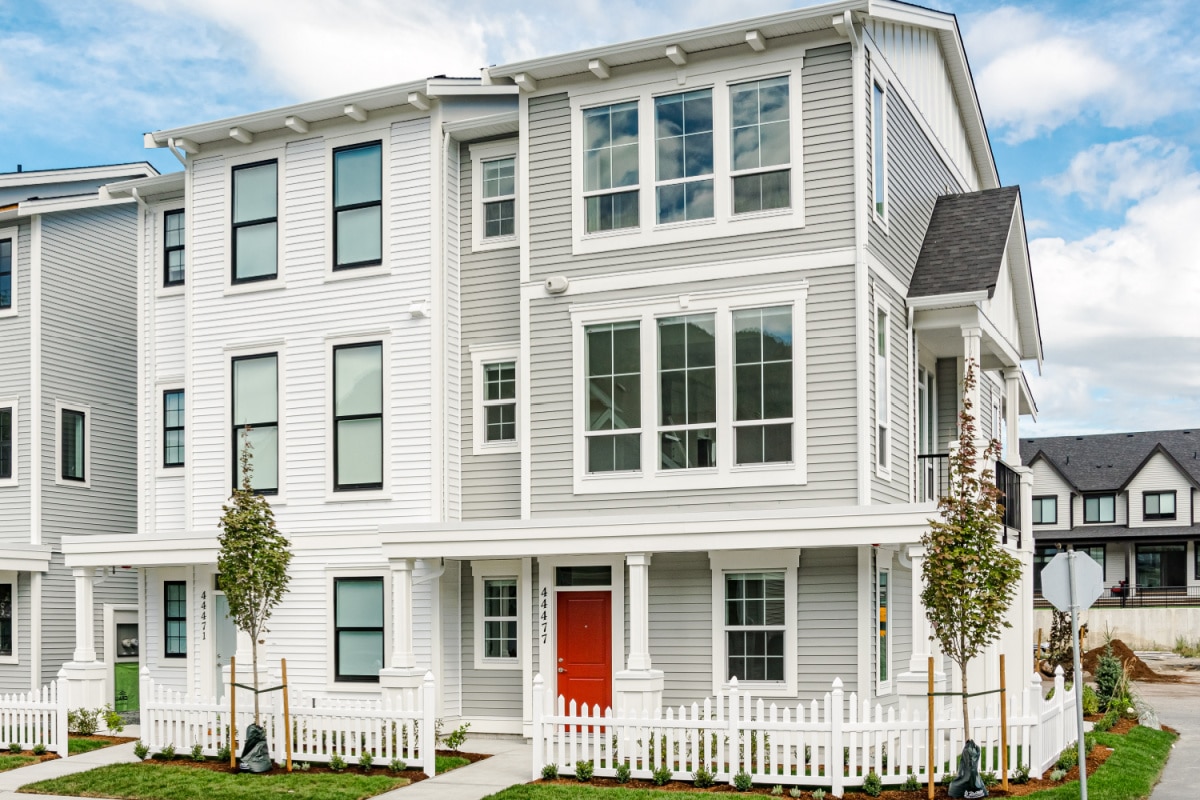 Classic Styling with a Modern Twist
Our designers understand that a perfect balance between comfort and style makes all the difference. Rowhomes 2 offer a fresh take on a classic style with bright windows and neutral colour palettes. Shiplap accented fireplaces and laminate flooring bring the feeling of nature right into your living room.
The Heart of Chilliwack 
Chilliwack's booming community is the perfect place for families, young and old. Located in the Fraser Valley, Chilliwack's community centered mindset sets it apart. Surrounded by rolling mountains and valley, Chilliwack's growing community is the perfect town for Webster Crossing.
Directions
Viewings by appointment only 
Contact to arrange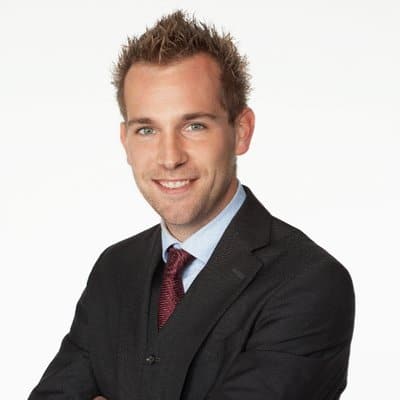 Joel Westeringh
Realtor Royal Lepage
Our Webster Crossing Team is here to help you find a new Westbow. Get in touch to learn more about the important details, such as pricing, availability, and when each Greystone home is ready for you to move into. We're here to help.