Land Development with Westbow
If you are sitting on some land you would like to sell, there are likely to be two things at the top of your wish list. Firstly, getting the best possible price and secondly making the sale as smooth as possible. If that's the case, it could be well worth your while getting in touch with Westbow Construction. 
We are currently considering land in the Lower Mainland, Fraser Valley, or Okanagan areas of British Columbia. 
Long History of  Property Development
With over 40 years in property development and construction, Westbow has a proven track record of successfully creating developments that fit within the community. Our team of experts can take a project from bare land to full construction. We will work with you to unlock the development value in your land.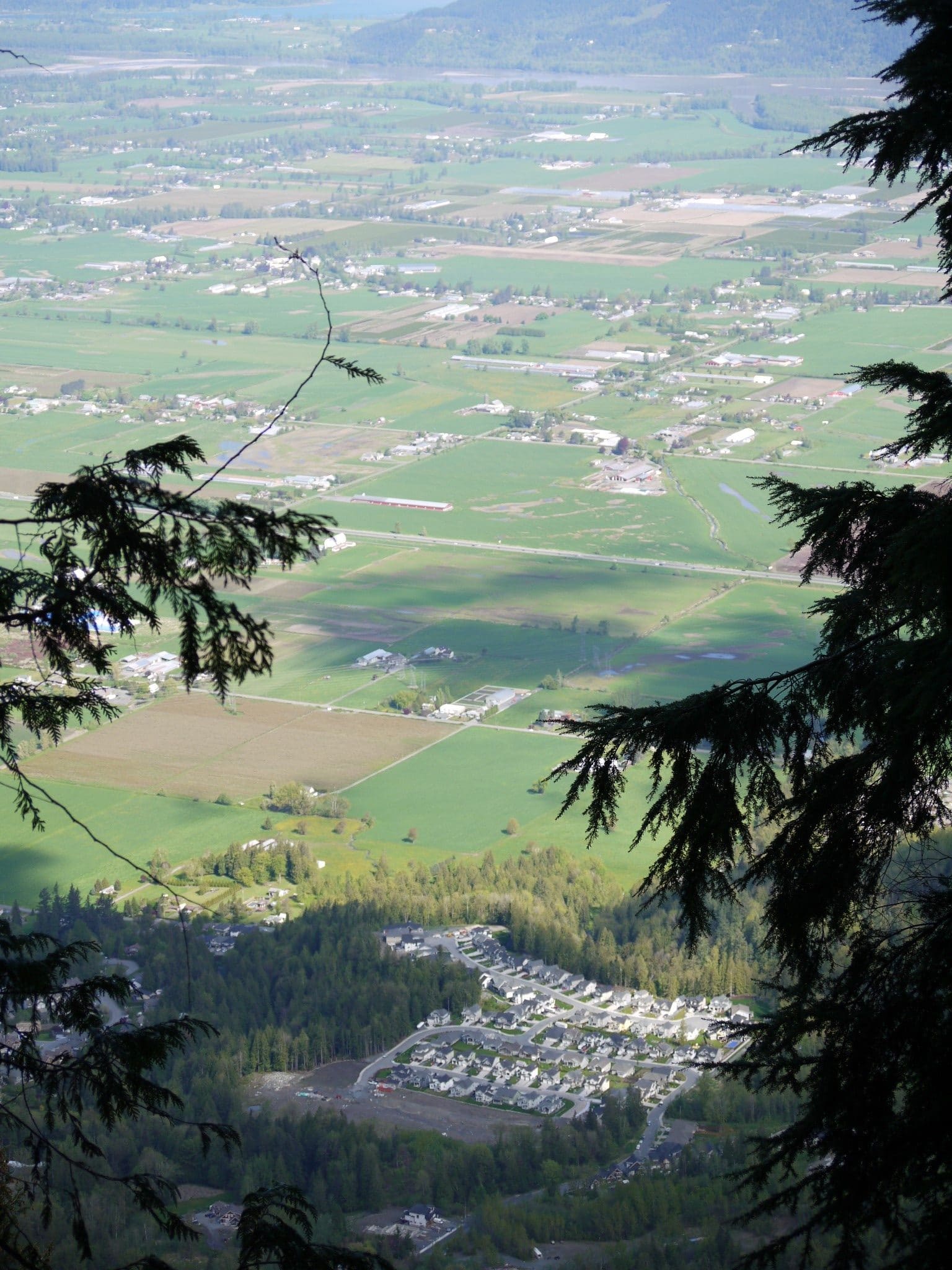 Contact us today 
If you'd like to know more, please don't hesitate to get in touch with us.